3 Signs That You Need To See A Chiropractor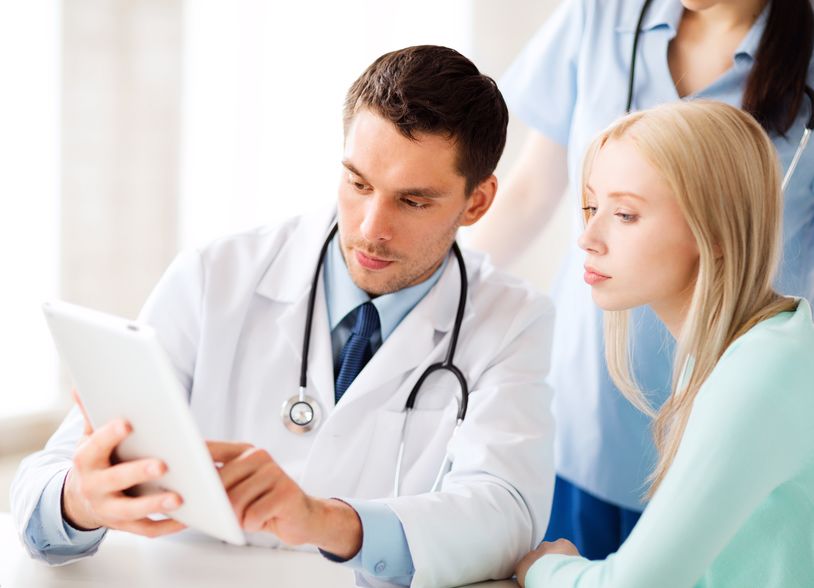 Houston Chiropractor Comments: Are you wondering if you need to be seen by Dr. Ward Beecher at Beecher Chiropractic Clinic? Some people think that the only time they need to see a chiropractor is after an auto accident or an injury of some sort. Below are 3 signs that you need to be seen by Dr. Beecher in his Houston clinic.
Chronic pain in your neck, back, or shoulders.
If you wake up in pain or are regularly suffering from pain in your neck, back, or shoulders, it may be time to be examined by a chiropractor. The chiropractic doctor can determine if the pain is due to a misalignment of the spine, poor posture, tight muscles or bad work/sleep positions.
Do you regularly suffer from headaches?
A doctor of chiropractic can help determine the cause of most headaches. Most headaches are caused by tension in the neck and shoulder muscles. Sometimes this leads to the neck leaning forward and the shoulders rounding. These conditions respond well to chiropractic care. If the headache does not appear to be musculoskeletal, the doctor of chiropractic can order the appropriate tests and make the correct referrals.
Does your back or neck "go out" at random times?
Patients will mention during their history and examination that their neck and/or back does great for a long period of time and then "just goes out". They notice that it is usually doing the same activities, such as weeding their garden, lifting a cooler or driving long distances. A chiropractor can help determine why a specific spinal area is the "weak link" and fix it. Your doctor of chiropractic will also demonstrate the correct way to bend and lift as well as showing you ways to make modifications in your activities. Strengthening the muscles around that area will help to reduce the repeat problems.
As a chiropractor with over 33 years of experience, I try to determine what I can do, what you can do yourself, and what you need to avoid to help correct the cause of your pain.Dr. Ward Beecher practices at Beecher Chiropractic Clinic at 1001 Pineloch, Ste 700 Houston, TX 77062. You can schedule an appointment at www.BeecherChiropractic.com or by calling (281) 286-1300. If you have any questions regarding this blog, please comment below!