May is national correct posture month! Here are a few fun facts about the spine that show how amazing it is. Remember to take care of your back, and if you ever have any back pain, give us a call to find out if chiropractic care can help.

Spinal adjustments can help to reduce pain and increase overall health in the body.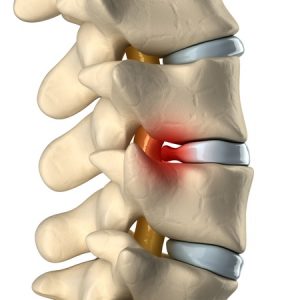 Houston Chiropractor Comments: Most of the time when patients come into our office, chiropractic spinal manipulation (adjustments) and therapy makes their pain go away. Sometimes patients have gotten their spines too irritated and inflamed and we have to co-manage their problem with a medical doctor who treats them with epidural steroid injections (ESI's). Sometimes the patient is referred to us by their pain management doctor to perform manipulations on patients post ESI since we have a history of excellent results.
Epidural Steroid Injections (ESI's) are a common form of treatment for back and leg pain since the 1950's. Most doctors agree that the results are temporary, usually lasting a week to a year. Sometimes the injections work well by themselves, but typically they work best when combined with chiropractic manipulation of the spine followed by stretches and exercises.
Commonly I will get asked if it is safe to get adjusted after the ESI. It is not only safe, but beneficial. As the inflammation and irritation is decreased as a result of the ESI, it is now helpful to remove the irritation that caused the pain to begin with. With the chiropractic adjustments, followed by stretches and exercises, the patient can increase their joint flexibility and spinal strength. This will help to prevent the problem from reoccurring. Sometimes it will take up to 3 shots, typically spaced 2 weeks apart, to get the full benefit. Your medical provider will be able to let you know how many injections that you need. Make sure to get treated by your doctor of chiropractic after your shots to make sure that you receive the maximum benefit of your care.
Dr. Ward Beecher practices at Beecher Chiropractic Clinic at 1001 Pineloch, Ste 700 Houston, TX 77062. You can schedule an appointment at BeecherChiropractic.com or by calling (281) 286-1300. If you have any questions regarding this blog, please comment below!