Are Chiropractic Adjustments Safe?
Houston Chiropractor Comments: From time to time, I will still have people tell me that they refuse to try chiropractic because they are worried about being hurt or paralyzed. They will typically say that they heard something from someone about it being dangerous or they think that it "looks " scary.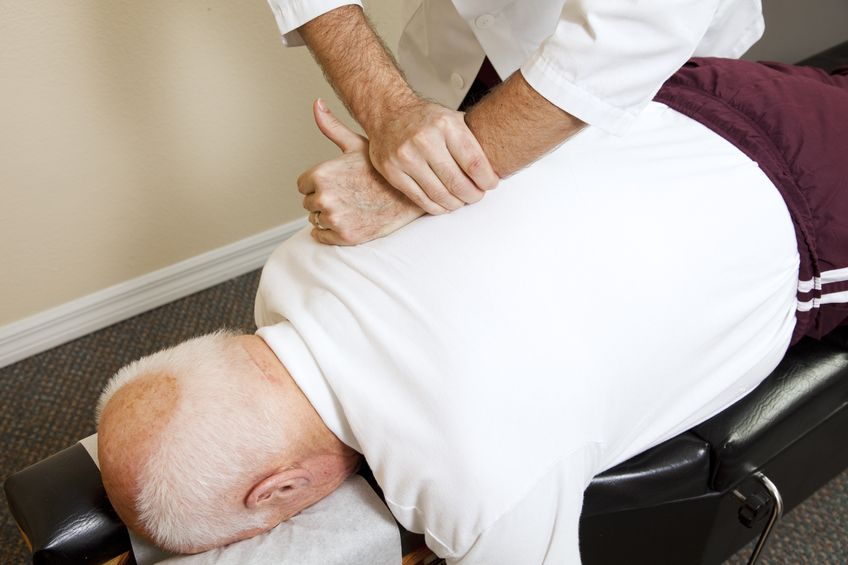 Chiropractic, as a profession, began in 1895. Currently there are over 100,000 chiropractors in over 100 countries. It is estimated that more than 35 million Americans are treated by Doctors of Chiropractic annually. That is a lot of people being treated by chiropractors.
Is there a chance of some adverse reaction, yes, but the likelihood is very small. Depending on which study you look at, it is anywhere from 1 out of 20,000 manipulations to 1 out of 6 million manipulations. And, not all of the manipulations are performed by chiropractors. Some of the adverse reactions are from manipulations performed by medical doctors, massage therapists or people who thought that they knew what they were doing.
Typically, the only reaction to a chiropractic adjustment is that of relief. Most patients have a decrease in their pain or discomfort.
The likelihood of an adverse reaction is greatly reduced with a proper examination and history. Look for "red flags" that might show underlying problems. If the exam shows the possibility of a fracture, take an x-ray. Doctors need to know when manipulation is contraindicated and know when to refer the patient out for a 2nd opinion.
If the proper steps are taken, chiropractic adjustments are very safe. At our clinic, thousands of chiropractic adjustments are performed each year without any known complications.
Dr. Ward Beecher practices at Beecher Chiropractic Clinic at 1001 Pineloch, Ste 700 Houston, TX 77062. You can schedule an appointment at www.BeecherChiropractic.com or by calling (281) 286-1300. If you have any questions regarding this blog, please comment below!