Benefits of a 2nd Opinion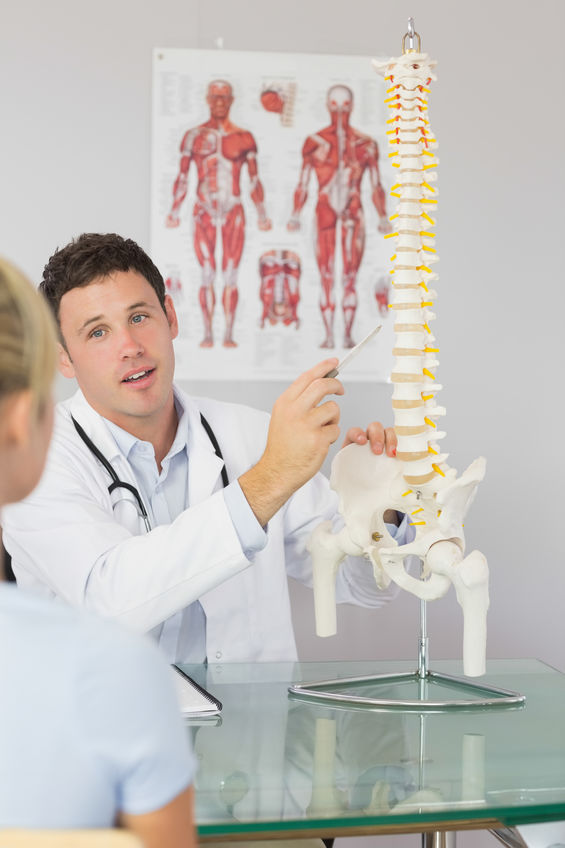 Clear Lake Chiropractor Comments: As a practicing chiropractor for almost 30 years, I have learned a lot about treating patients. I have also learned that I don't know everything. No doctor does. That is why we continue to read. We continue going to continuing education seminars. We continue to talk to our peers.
When I first started seeing patients while I was in chiropractic school I always asked the staff doctors how they knew the correct diagnosis or why a treatment worked differently on various patients. After I graduated I was blessed to work in a great practice where I could see patients with a variety of complaints that required different treatments. The doctors were able to see things with the patients that I couldn't. When I started my own chiropractic practice I was able to discuss cases with other doctors or refer the patient for a test or examination to get a different perspective on how to get the patient well.
Now that I am one of the "older" doctors in the area, I get asked the questions. I get to have students come to the office to watch and learn. I get medical and chiropractic doctors sending patients to our office to see if I can figure out a different treatment protocol. I get to do independent medical examinations to determine what treatment is needed or what the impairment is. I get asked to review files to determine what the appropriate care is. I get to give back and help educate the next generation of doctors.
It is always beneficial to get a 2nd opinion when a patient isn't responding as quickly as they should based on prior case experience. Having a "second set of eyes" examine the patient or review the file helps make sure that nothing is missed or overlooked. It is imperative that doctors realize that they don't know everything and that we do miss and overlook things. If a patient is not responding in the appropriate time frame, get a 2nd opinion from another doctor. Our patients deserve it.
Dr. Ward Beecher practices at Beecher Chiropractic Clinic at 1001 Pineloch, Ste 700 Houston, TX 77062. You can schedule an appointment at BeecherChiropractic.com or by calling (281) 286-1300. If you have any questions regarding this blog, please comment below!