Chiropractic Care Can Help You Reach Your Health Goals in 2022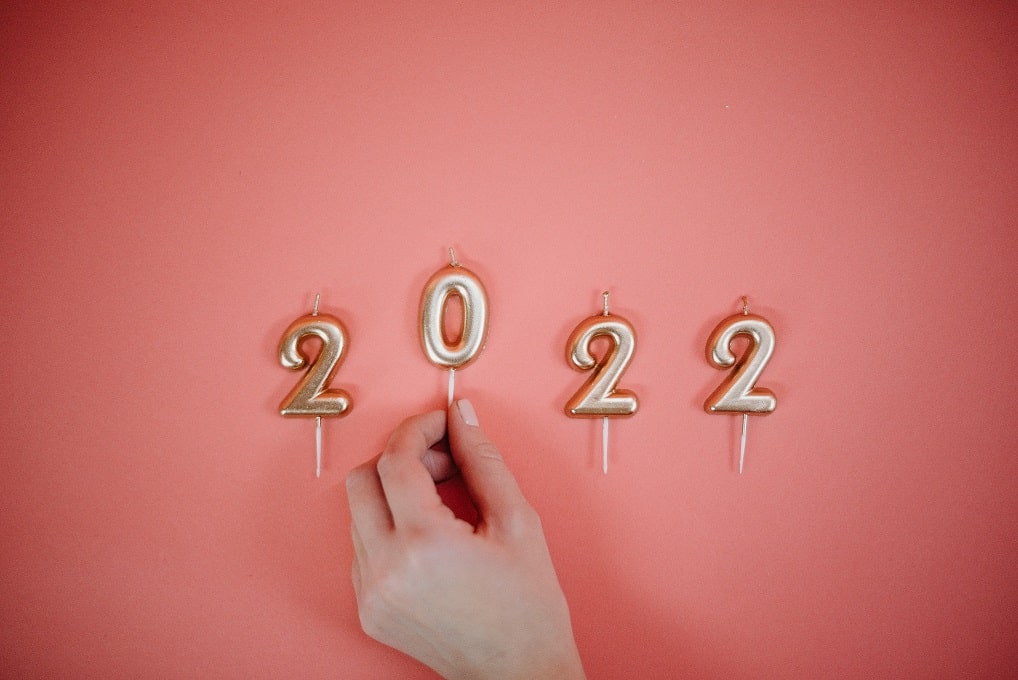 Clear Lake Chiropractor Comments: This time of the year people set their personal goals for the new year. Some of those goals involve your health. These can be general goals like sleeping more, losing weight or doing something to reduce pain and stiffness.
Including regular chiropractic care in to your routine can help you reach those goals.
The purpose of chiropractic is to properly align your spine by removing any joint irritation and inflammation. The vertebrae or joints get out of alignment while exercising, sitting at a work station, or poor posture and sleep habits. These joint misalignments cause irritation of the joints, inflammation of the supporting muscles, and a decrease in joint flexibility/mobility.
Regular chiropractic care can help maintain proper joint alignment to reduce the inflammation and irritation. Your chiropractor can show you proper stretching techniques to help maintain your flexibility. As you feel better, it becomes easier to exercise and lose weight. The exercise will also help you to sleep better.
If you have any questions on how to make 2022 better than 2021, please contact me.
Dr. Ward Beecher practices at Beecher Chiropractic Clinic at 1001 Pineloch, Ste 700 Houston, TX 77062. You can schedule an appointment at www.BeecherChiropractic.com or by calling (281) 286-1300. If you have any questions regarding this blog, please comment below!