How To Choose A Great Chiropractor
Clear Lake City Chiropractor Comments: A problem that some of my patients have when they move away, is how to find a great chiropractor in their new city. Some people have never been to a chiropractor before, but they hear wonderful stories from their friends and want to experience the benefits of chiropractic care themselves.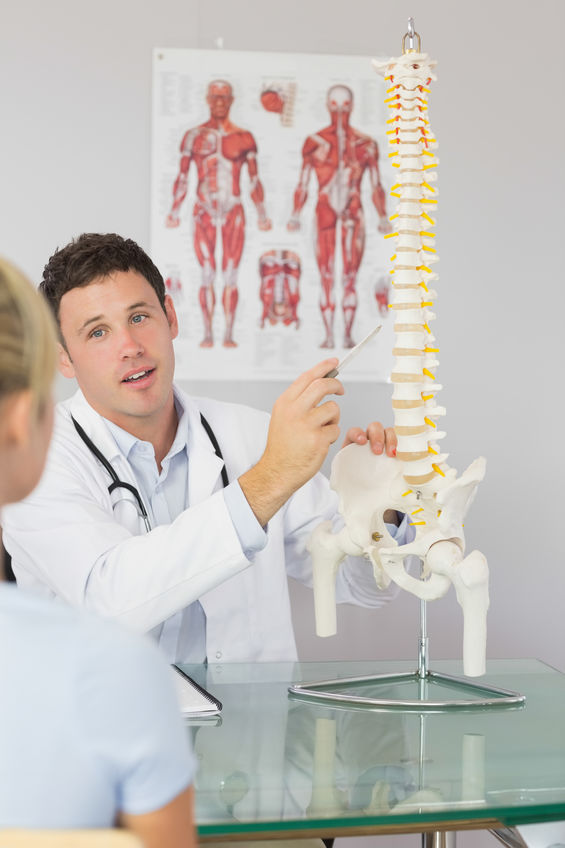 All of the doctors say that they are the best and their websites and advertisements say wonderful things about their clinics, but are they really good doctors with your best interest at heart or their own.
One of the best things to do is to get a referral from a friend or doctor who recommends the chiropractor. In the 33 years that I have been in practice, I have noticed that patients feel the most relaxed when their doctor or good friend gives them our name and number. They already have more trust in your judgement if other people vouch for you.
Another things to do is to check and see if the chiropractor is on your insurance plan. The insurance companies make sure that the doctor is following published treatment guidelines and uses an accepted fee schedule. This helps to prevent overtreatment and surprise billing.
You should also check the chiropractors credentials by accessing their state licensing board's website to confirm qualifications and any possible disciplinary action.
Contact the doctor's office via phone or email and ask some questions. If by phone, is the receptionist pleasant and respectful. If by email, do they respond quickly and will they answer your questions.
Once you go in the office, the doctor should perform a history and an examination. X-rays do not always need to be taken. Ask why they are needed. The chiropractor should give you an expectation of when you should see improvement and what will change if it doesn't occur. The doctor should not try to sell you a treatment package at the start of care. They need to make sure that you will respond to their treatment first. Not everyone responds the same to care. Some people need more therapy and others less. No "cookie cutter" treatment plans should be given. You should see a noticeable reduction in your symptoms in 2-weeks or less if the proper therapy is being performed.
Dr. Ward Beecher practices at Beecher Chiropractic Clinic at 1001 Pineloch, Ste 700 Houston, TX 77062. You can schedule an appointment at www.BeecherChiropractic.com or by calling (281) 286-1300. If you have any questions regarding this blog, please comment below!