IME's and Peer Reviews
Houston Chiropractor Comments: Independent Medical Examinations (IME's) and Peer Reviews have become common in the modern health care system. As a chiropractic orthopedist in Houston, Tx that performs both of these, I am aware that most patients do not know what they are.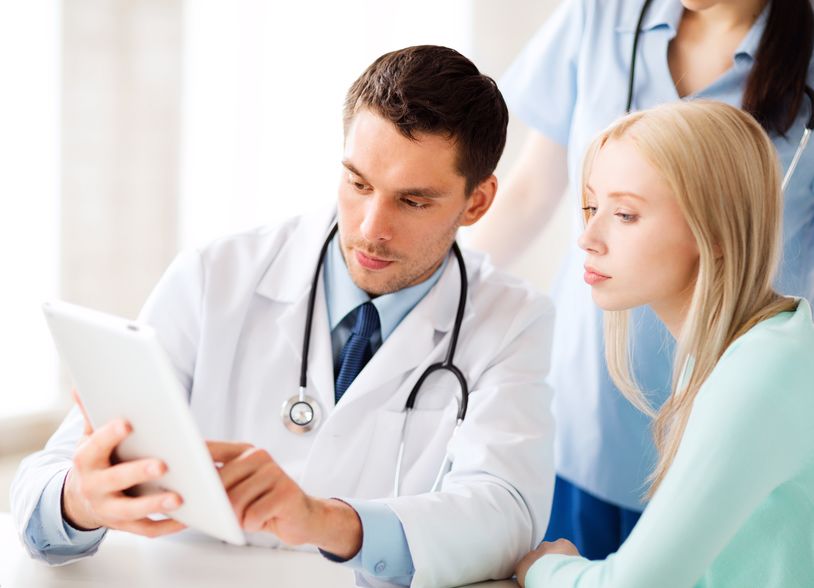 An Independent Medical Examination (IME) is similar to getting a 2nd opinion. At my office we perform IME's for both Texas Department of Insurance Division of Workers' Compensation (TDI-DWC), as a designated doctor, and for insurance companies. The actual IME is an examination performed by a doctor on a patient who was not previously involved in the treatment of that patient, to evaluate the patient's course of prior treatment and current condition.
The purpose of the IME can vary depending on who orders the examination. The examination can be ordered by an insurance company, the patient, or an attorney representing the patient. Typical questions asked are, is the patient at maximum medical improvement (MMI), is there an impairment ratine (IR), what is the extent of the injury, and can they safely return to work (RTW). Currently only 250 MD's, DO's, and DC's have passed the requirements of the TDI-DWC to perform these designated doctor examinations. The rigid requirements to perform these exams are carried over to the insurance IME that is typically performed as part of an accident claim.
A peer review is the evaluation of work of another doctor in the same field of care. Typically the review will make sure that the minimum documentation standards are being met and that the treatment rendered is supported in the medical records. It functions as a form of self-regulation by qualified members of a profession within the relevant field. The review will show if any of the documentation requirements noted in the Texas Administrative Code (TAC) are absent and if any of the treatment exceeds the accepted treatment guidelines. This also helps the reviewed doctor to improve the medical records for future patients.
I have performed 100's of peer reviews and IMEs over the last 30+ years. I am currently on the Medical Quality Review Panel (MQRP) for the TDI-DWC and I am a Standards of Care Reviewer (SCR) for the Texas Board of Chiropractic Examiners (TBCE).
Dr. Ward Beecher practices at Beecher Chiropractic Clinic at 1001 Pineloch, Ste 700 Houston, TX 77062. You can schedule an appointment at www.BeecherChiropractic.com or by calling (281) 286-1300. If you have any questions regarding this blog, please comment below!