Ice or Heat?
Clear Lake Chiropractor Comments: A common question that I get is "When do I use ice and when do I use heat?" Most people have been told to use ice for the first 24, 48, or 72 hours and then to switch to heat from their coach or parent. This works for simple sports injuries, but isn't always the best for every situation.
First, you need to know WHY you are using the ice or heat to begin with.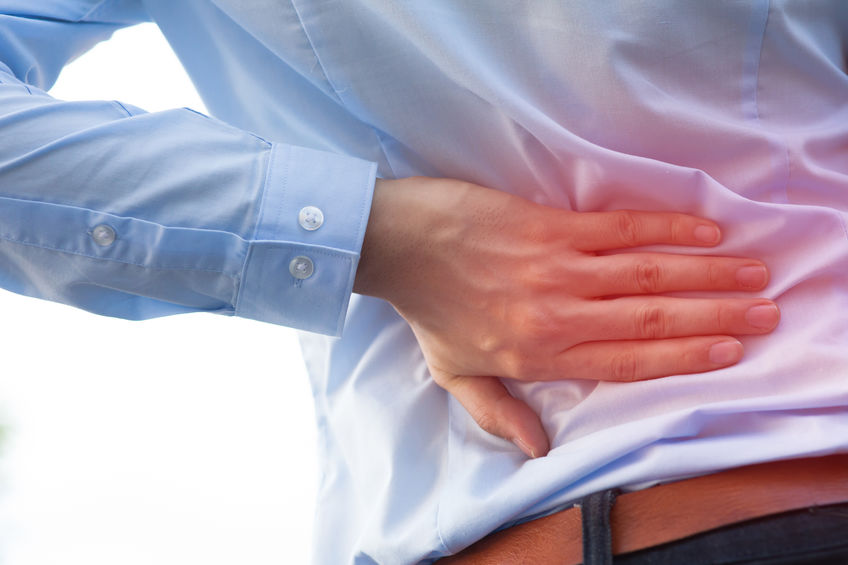 Ice is good for when there is swelling or inflammation from an injury or aggravation. The vasoconstriction from the ice will help reduce the fluid in an area and help to prevent swelling of the affected area. Don't use ice for more than 20 minutes as it can injure areas with poor circulation and cause tissue damage.
Heat brings more blood to an area which helps to relax the muscles, reduce joint stiffness, and ease muscle spasms. This is good for sore and achy muscles. Don't use heat on an open wound or cut as it can cause more bleeding.
An easy way to remember which one to use is "If you can point to a specific area and it is painful, then use ice. If you can't find a specific area that is painful, but an area is sore and achy, use heat."
If you are in doubt, use ice. 😉
Dr. Ward Beecher practices at Beecher Chiropractic Clinic at 1001 Pineloch, Ste 700 Houston, TX 77062. You can schedule an appointment at www.BeecherChiropractic.com or by calling (281) 286-1300. If you have any questions regarding this blog, please comment below!