School Sports Physicals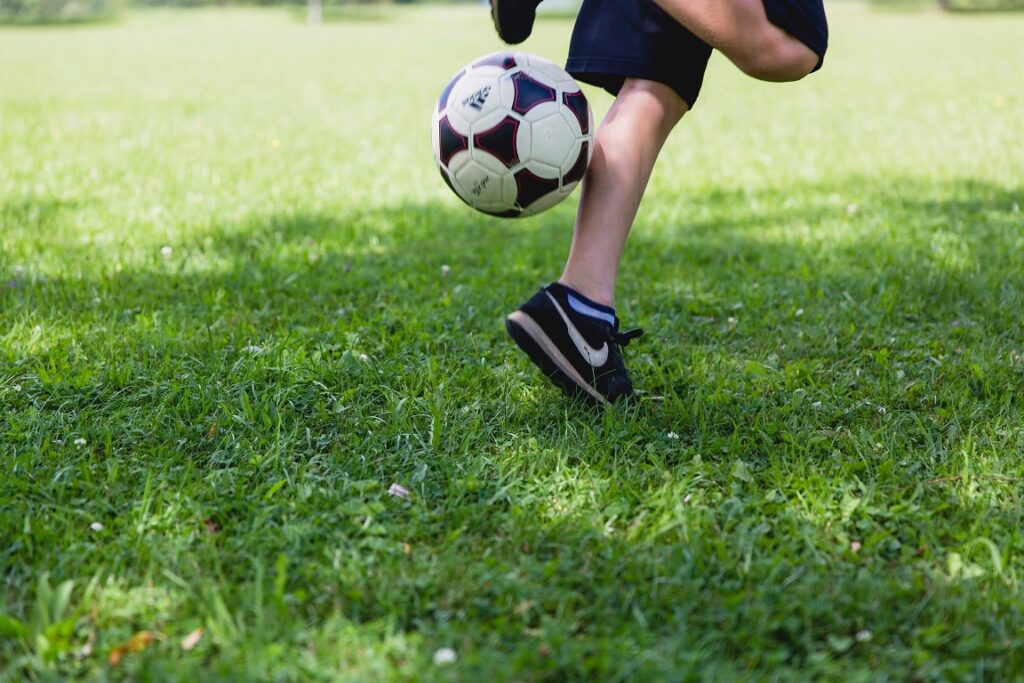 Clear Lake City Chiropractor Comments: As we get closer to the fall school activities starting, we wish to remind Intermediate and High School students and parents that we perform the required Preparticipation Physical Evaluation at our office. The charge for this examination is only $20. Please call the office at 281-286-1300 to schedule.
Here are the links for the (2) forms that are needed. Please fill out the medical history form before arriving.
Thanks,
Ward Beecher DC