What is the Difference Between a Chiropractic Orthopedist and an Orthopedic Surgeon?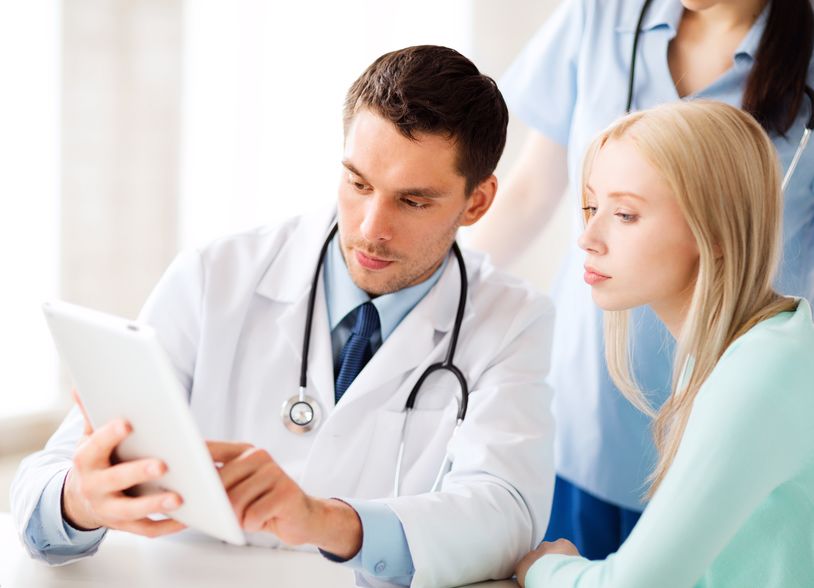 Clear Lake Chiropractor Comments: As a board certified Chiropractic Orthopedist, I have people ask me this question. Most patients do not know that a chiropractor can go for additional post-graduate education that leads to a couple different board certifications. Doctors of Chiropractic can be board certified in areas of study such as neurology, radiology and orthopedics.
There are several similarities between a Chiropractic orthopedist and an orthopedic surgeon. Both doctors complete a 4-year undergraduate degree which is followed by a 4-year medical or chiropractic degree and internship. After this point, the two doctors engage in different paths. The medical doctor then begins a 4-year residency program studying the basics of orthopedic surgery followed possibly by a 1-year fellowship in a sub-specialty. The Chiropractic orthopedist will then enter a 4-year orthopedic program while treating patients non-surgically, with a variety of complaints.
To achieve my board certification in Chiropractic Orthopedics, I took additional classes for 3 ½ years, followed by a written and oral examination. Some of the additional training included orthopedic and neurological testing, whiplash treatment, management of extremity complaints, advanced imaging and medical legal report writing.
In summary, orthopedic surgeons are trained to treat problems with medication or surgery. Chiropractic orthopedists use non-surgical treatments to help patients restore their proper function through treatment of the bones, joints , tendons, ligaments, and muscles. Both help their patients get well…just differently.
Dr. Ward Beecher practices at Beecher Chiropractic Clinic at 1001 Pineloch, Ste 700 Houston, TX 77062. You can schedule an appointment at www.BeecherChiropractic.com or by calling (281) 286-1300. If you have any questions regarding this blog, please comment below!