I Can't Believe That My Doctor Referred Me Here
Houston Chiropractor Comments: Some of my patients are still surprised that another doctor referred them to our office. They still think that most doctors don't send patients to chiropractors.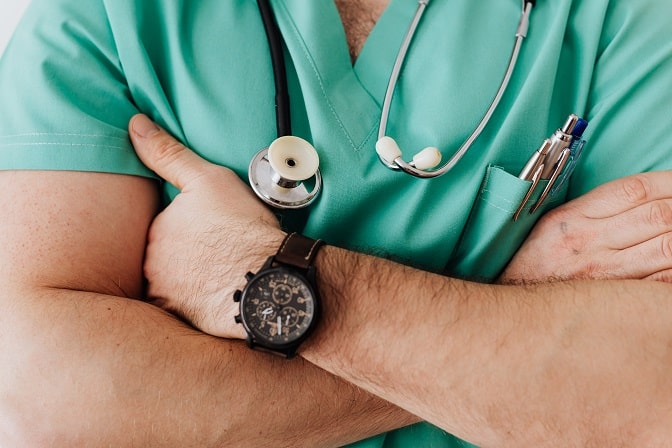 In my 34 years of being a doctor of chiropractic (DC), I have seen a great change in the attitude of most doctors. In the late 1980's there were still some older doctors that didn't understand how chiropractic worked, so they spoke poorly about my profession. As the years have gone by and more patients and doctors have seen or received the excellent benefit of chiropractic care, the acceptance of chiropractic has risen.
During my time in practice, I have worked to treat the conditions that I get the best results on and refer the patients who would benefit from another doctor. As a result, we have an excellent reputation with the medical profession in our area. We get referrals from family doctors, ortho and neurosurgeons, podiatrists, dentists and physical therapists.
I have found that most doctors are happy to refer you to our office if you are not responding to your treatment or therapy with them. The key thing is for them to know what is working and realizing when someone might provide better care.
Don't be surprised that you have been referred here, instead be thankful that your doctor referred you somewhere that you could get better results. You might even be surprised when you see him or her here getting treatment. 😉
Dr. Ward Beecher practices at Beecher Chiropractic Clinic at 1001 Pineloch, Ste 700 Houston, TX 77062. You can schedule an appointment at www.BeecherChiropractic.com or by calling (281) 286-1300. If you have any questions regarding this blog, please comment below!