Houston Chiropractor Comments: In times like this, when our daily routine has been altered due to a virus and quarantine, we notice how the quality of our lives has been changed by our lack of exercise. One of the most important elements of a healthy life is exercise and activity. The quality of our lives is directly related to motion and movement.
While exercise alone will not counter all of the effects of a sedentary lifestyle, it will have specific benefits. If exercise is performed regularly for a long time, you will note many benefits to your health and well-being. 
One of the benefits of regular exercise is having a routine. Having a routine and sticking to it gives order to your life. It is knowing that you have a time that you can focus on yourself and not having to worry about other things for a period of time. The routine is easier if you have a partner to help you be accountable. This can be a training partner, a trainer or a support group that helps to hold you responsible. Some people even have their support group as part of an online forum. Accountability doesn't have to cost money.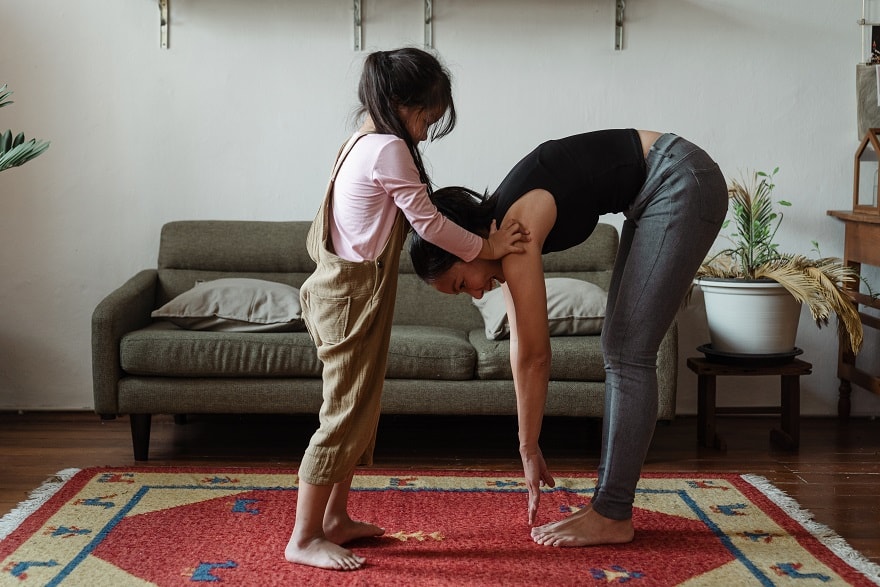 Another benefit is having mental clarity. Exercise of any form allows you to clear your mind of other thoughts and focus on the moment. Sometimes the answer to a question that has been bothering you will come during the middle of an exercise session.
Finally, exercise is good for the body. As stated above, motion and movement improve the quality of our lives. The old adage "If you don't use it, you lose it" is true. If you don't use your muscles regularly, they will get lose their strength and cause your bones to weaken. If you don't take your joints thru their full range of motion, they will eventually stiffen up and reduce your flexibility. You only have one life to live, make it the best that it can be.
Dr. Ward Beecher practices at Beecher Chiropractic Clinic at 1001 Pineloch, Ste 700 Houston, TX 77062. You can schedule an appointment at www.BeecherChiropractic.com or by calling (281) 286-1300. If you have any questions regarding this blog, please comment below!