Houston Chiropractor Comments: I recently had a new patient come in that had been suffering with severe low back pain for a couple weeks. They had gone to their family doctor for treatment and had been told to take muscle relaxants, pain pills and to stay in bed for a couple days with bed rest.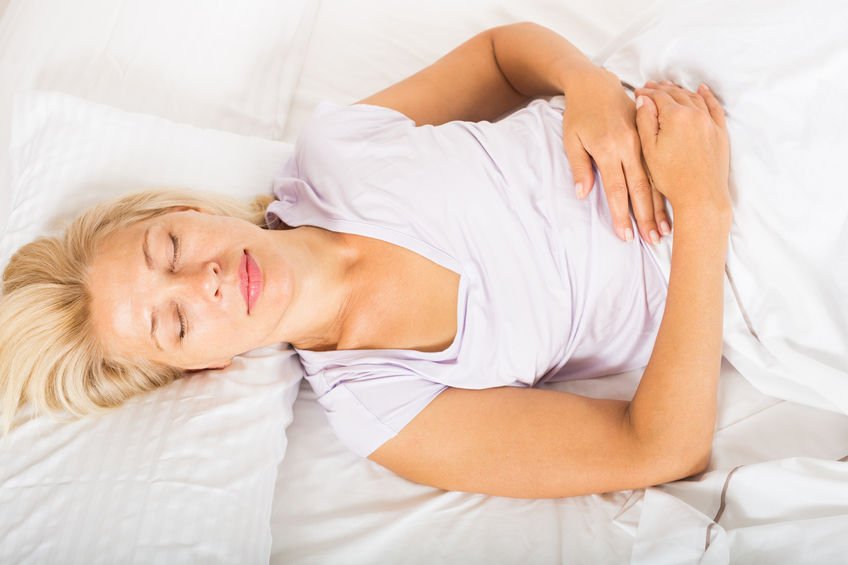 I instantly knew why this patient was still in pain.
Despite their medical doctor's best intentions, his advice was severely outdated. Even when I was in chiropractic school in the mid 1980's, this advice was being proven wrong. Some of the older doctor's back then would advise patients to take 1 or 2 weeks off work with absolute bed rest when they had a severe low back complaint.
During the 1980's studies showed that the key to a quick recovery was early movement. Patients were advised to begin moving as soon as possible and treatment incorporated stretching and exercise ASAP.
Treatment for different spine complaints change over time. It is always best to be treated by a doctor who examines and treats patients on a daily basis. At Beecher Chiropractic Clinic we treat hundreds neck and back pain patients every year and know what treatments get the best results in the shortest amount of time.
Dr. Ward Beecher practices at Beecher Chiropractic Clinic at 1001 Pineloch, Ste 700 Houston, TX 77062. You can schedule an appointment at www.BeecherChiropractic.com or by calling (281) 286-1300. If you have any questions regarding this blog, please comment below!