Clear Lake City Chiropractor Comments: One aspect of my practice is to perform independent medical examinations (IME's). These examinations can be for workers compensation or for personal injury cases. Usually, as a part of my examination report, I will be asked several questions. One the questions that is frequently asked usually involves determining if the person has an impairment or a disability. For most people these seem like the same thing, but they are different.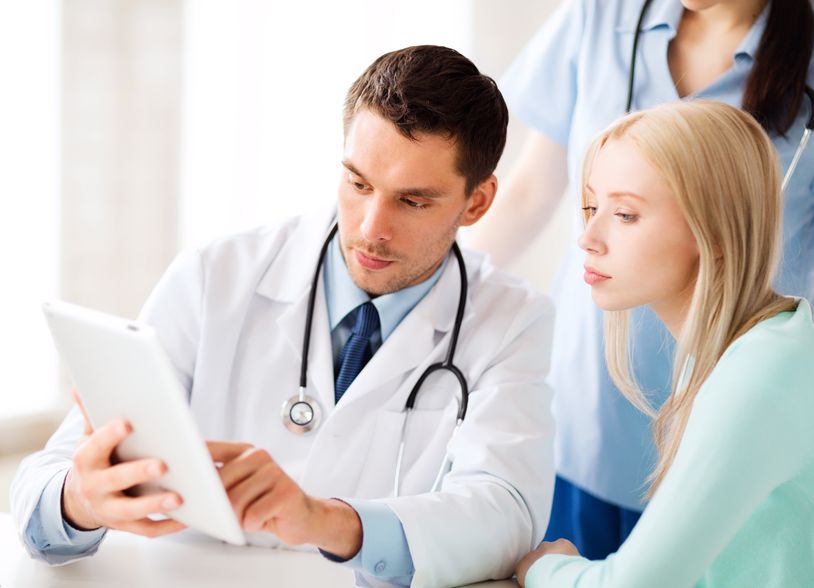 The most commonly used definitions for disability and impairment in Texas come from the AMA's "Guides to the Evaluation of Permanent Impairment" 4th Ed. In that guide, impairment is defined as "an alteration of an individual's health status. The impairment becomes permanent when it has "become static or stabilized during a period of time sufficient to allow optimal tissue repair, and one that is unlikely to change in spite of further medical or surgical therapy". An impairment will interfere with a person's activities of daily living (ADL's). A specific numerical value will be given to show what percent of the person has been permanently impaired.

A disability is defined by the same guide as being "an alteration of an individual's capacity to meet personal, social, occupational demands or statutory or regulatory requirements, because of an impairment." The disability is the relationship between a person's impairment and their life requirements, especially their occupation. In short, a disability is the difference between what a person can do and what they want or need to.

Using these as definitions, a person can be impaired, but not disabled. If a concert pianist loses his hand, he is impaired and disabled since he can no longer play the piano. If a business manager loses her hand, she has an impairment, but she is not disabled since she can still perform her job.
Dr. Ward Beecher practices at Beecher Chiropractic Clinic at 1001 Pineloch, Ste 700 Houston, TX 77062. You can schedule an appointment at www.BeecherChiropractic.com or by calling (281) 286-1300. If you have any questions regarding this blog, please comment below!